E-RIHS.it
E-RIHS.it è il nodo italiano dell'infrastruttura di ricerca europea sull'Heritage Science. E-RIHS.it offre accesso a strumenti scientifici e conoscenze all'avanguardia nel settore ed organizza dottorati di ricerca e scuole di alta formazione sulla diagnostica avanzata non invasiva applicata ai Beni Culturali.
Continua a leggere
Con il termine Heritage Science si intende il dominio interdisciplinare dello studio scientifico del patrimonio.
L'Heritage Science unisce discipline umanistiche, scienze sperimentali ed applicazioni tecnologiche per migliorare la conoscenza, la conservazione e l'uso sostenibile del patrimonio culturale e naturale inteso opere combinate della natura e dell'uomo, e che consentano di  preservare  il patrimonio per le generazioni future.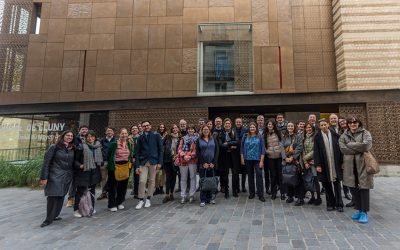 Alliance for Research on Cultural Heritage in Europe The consortium of Horizon-funded ARCHE project (Alliance for Research on Cultural Heritage in Europe) met between 16-18 October in Paris, on the premises of the French Ministry of Culture, to assess the first year...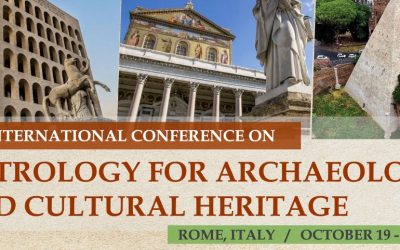 The 9th edition of Metrology for Archaeology and Cultural Heritage (MetroArchaeo) MetroArchaeo,  to be held in Rome on October 19-21  at the University of Roma Tre, and co-organized with CNR ISPC, brings together researchers and operators in enhancing, characterising...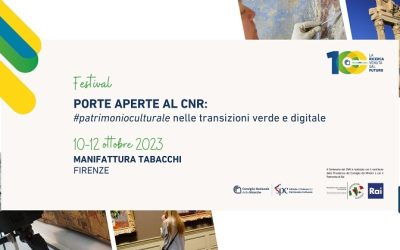 Un festival per il Patrimonio Culturale nelle transizioni verde e digitale L'Istituto di Scienze del Patrimonio Culturale (ISPC) del CNR, il Dipartimento di Scienze Umane e Sociali, Patrimonio Culturale (DSU) e il Comitato d'Onore del Centenario del CNR, presentano...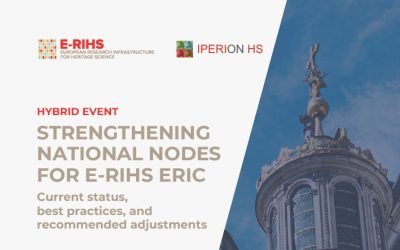 Current status, best practices, and recommended adjustments On June 7, in Krakow, at the Jan Matejko Academy of Fine Arts, a Public Workshop will be held on the current status, best practices, and recommended adjustments of the E-RIHS National Nodes towards the ERIC,...