E-RIHS.it
E-RIHS.it è il nodo italiano dell'infrastruttura di ricerca europea sull'Heritage Science. E-RIHS.it offre accesso a strumenti scientifici e conoscenze all'avanguardia nel settore ed organizza dottorati di ricerca e scuole di alta formazione sulla diagnostica avanzata non invasiva applicata ai Beni Culturali.
Continua a leggere
Con il termine Heritage Science si intende il dominio interdisciplinare dello studio scientifico del patrimonio.
Heritage Science è un termine generico che comprende tutte le forme di indagini , umanistiche, scientifiche e ingegneristiche sulle opere dell'uomo e le opere combinate della natura e dell'uomo, che sono di valore per le persone e  che consentano di  preservare  il patrimonio per le generazioni future.
eXtended Reality (XR): an emerging umbrella term for all the immersive technologies  The XR&AI Summer School is focused on the synergy of eXtended Reality (XR) and Artificial Intelligence (AI) for cultural and territorial heritage, medicine and industry. The...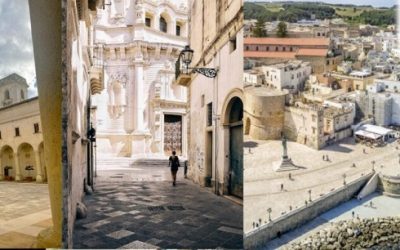 Graphics and Cultural Heritage: an international dialogue between ICT Experts and Cultural Heritage Scientists  Organised and supported by CNR ISPC, Fraunhofer IGD, the University of Salento, and the EU-funded project PERCEIVE, the 21st Eurographics Workshop on...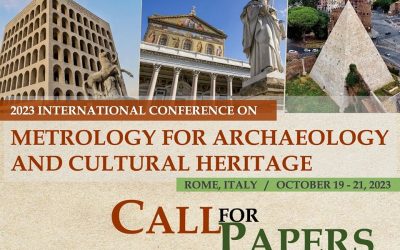 An international conference with 5 Special sessions MetroArchaeo brings together researchers and operators in enhancing, characterising and preserving archaeological and cultural heritage to discuss the production, interpretation and reliability of measurements and...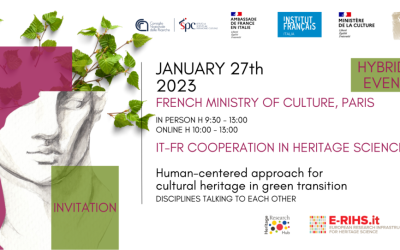 Within the framework of the Italian-French bilateral cooperation in Heritage Science. Hybrid event The third hybrid event of a series of sessions on the Cultural Heritage in the Green transition issue will take place in Paris at the French Ministry of Culture (182,...