E-RIHS.it
E-RIHS.it is the Italian node of the European research infrastructure on Heritage Science. E-RIHS.it gives access to scientific tools and state-of-the-art knowledge and methodologies and annually organizes training schools on advanced non-invasive diagnostics applied to Cultural Heritage.
Read more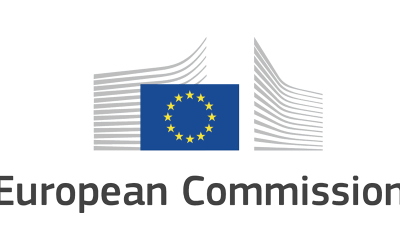 The Commission would like to hear your views The first-ever EU-level Voluntary Review of the 2030 Agenda for Sustainable Development implementation will take stock of the EU's internal and external implementation of the Sustainable Development Goals. Such reviews are...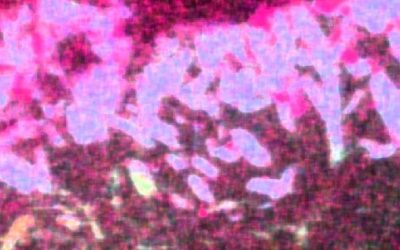 Transatlantic cooperation in Heritage Science The Heritage Science workshop is an initiative of the DIGILAB working group of the IperionHS project, Resinfra-EU-LAC and ANTECIPA as part of the SEM-EDS data interoperability pilot. The basic concepts of Scanning Electron...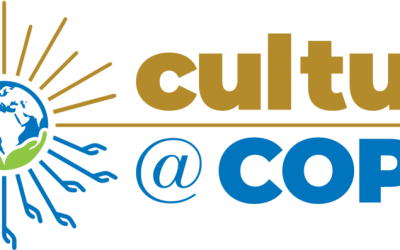 Il CNR ISPC  presente al COP27, coordinando il Side Event del Padiglione Italiano del Ministero della Transizione Ecologica MITE All'interno della Conferenza delle Nazioni Unite sui cambiamenti climatici del 2022, conosciuta anche come COP27, che si è svolta dal 6 al...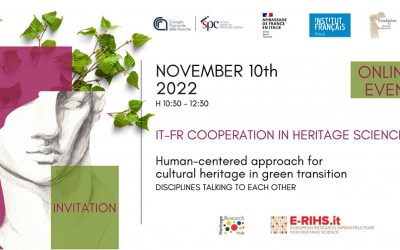 Disciplines talking to each other In the wake of the impulses given by the Quirinal Treaty, which emphasizes the field of cultural heritage as a field of cooperation between Italy and France, the Istituto di Scienze del Patrimonio Culturale del Consiglio Nazionale...