E-RIHS.it
E-RIHS.it è il nodo italiano dell'infrastruttura di ricerca europea sull'Heritage Science. E-RIHS.it offre accesso a strumenti scientifici e conoscenze all'avanguardia nel settore ed organizza annualmente scuole di alta formazione sulla diagnostica avanzata non invasiva applicata ai Beni Culturali.
Continua a leggere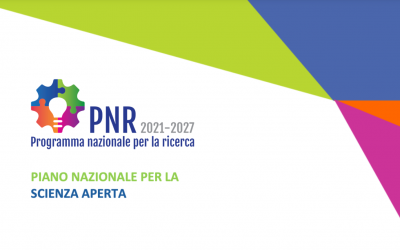 ISPC Data Space: un ecosistema di servizi cloud a supporto dei ricercatori  Scorrendo i 5 Assi di intervento indicati nel nuovo PNSA, il CNR ISPC si è impegnato in ambito nazionale e internazionale nella diffusione delle pubblicazioni scientifiche ad accesso aperto,...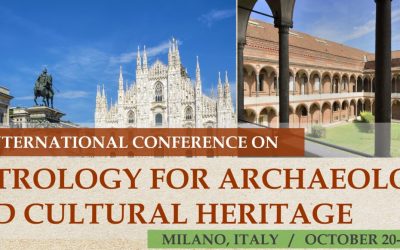 Milano vede riuniti tutti gli specialisti nel campo della metrologia applicata al patrimonio culturale La scienza che si occupa delle misurazioni, la metrologia, svolge un ruolo fondamentale in ogni campo di indagine e il progresso scientifico e tecnologico dei nostri...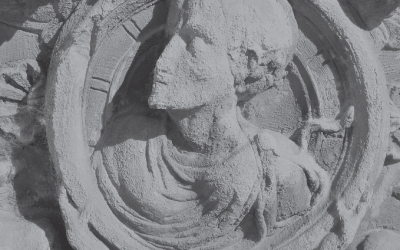 Due to the pandemic situation, the Symposium has been postponed to  May 24-26, 2021 For researchers, practitioners and producers to contribute with their research and technical knowledge In the sequence of the 2008 Symposium on this same subject, LNEC is organizing...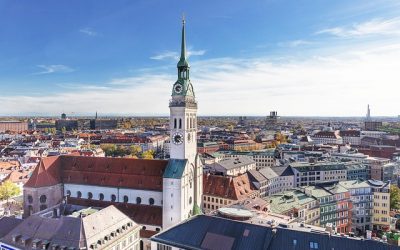 An invitation for engineers, scientists, researchers, trustees, and managers The conference, to be held in Munich on June 21-24  2021, is an opportunity to meet with users and researchers to discuss the latest inventions and applications in the field of optical...