E-RIHS.it
E-RIHS.it is the Italian node of the European research infrastructure on Heritage Science. E-RIHS.it gives access to scientific tools and state-of-the-art knowledge and methodologies and annually organizes training schools on advanced non-invasive diagnostics applied to Cultural Heritage.
Read more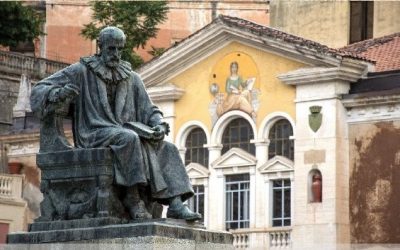 MetroArchaeo brings together researchers and operators in the enhancement, characterization and preservation of archaeological and cultural heritage with the main objective of discussing the production, interpretation and reliability of measurements and data. The...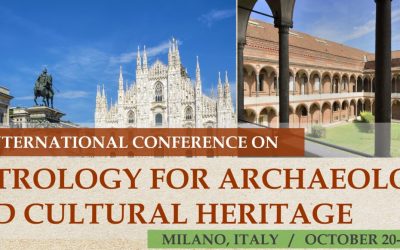 Milano vede riuniti tutti gli specialisti nel campo della metrologia applicata al patrimonio culturale La scienza che si occupa delle misurazioni, la metrologia, svolge un ruolo fondamentale in ogni campo di indagine e il progresso scientifico e tecnologico dei nostri...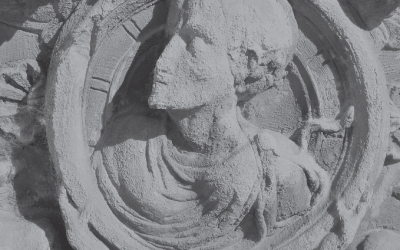 Due to the pandemic situation, the Symposium has been postponed to  May 24-26, 2021 For researchers, practitioners and producers to contribute with their research and technical knowledge In the sequence of the 2008 Symposium on this same subject, LNEC is organizing...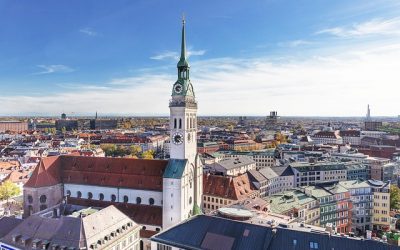 An invitation for engineers, scientists, researchers, trustees, and managers The conference, to be held in Munich on June 21-24  2021, is an opportunity to meet with users and researchers to discuss the latest inventions and applications in the field of optical...